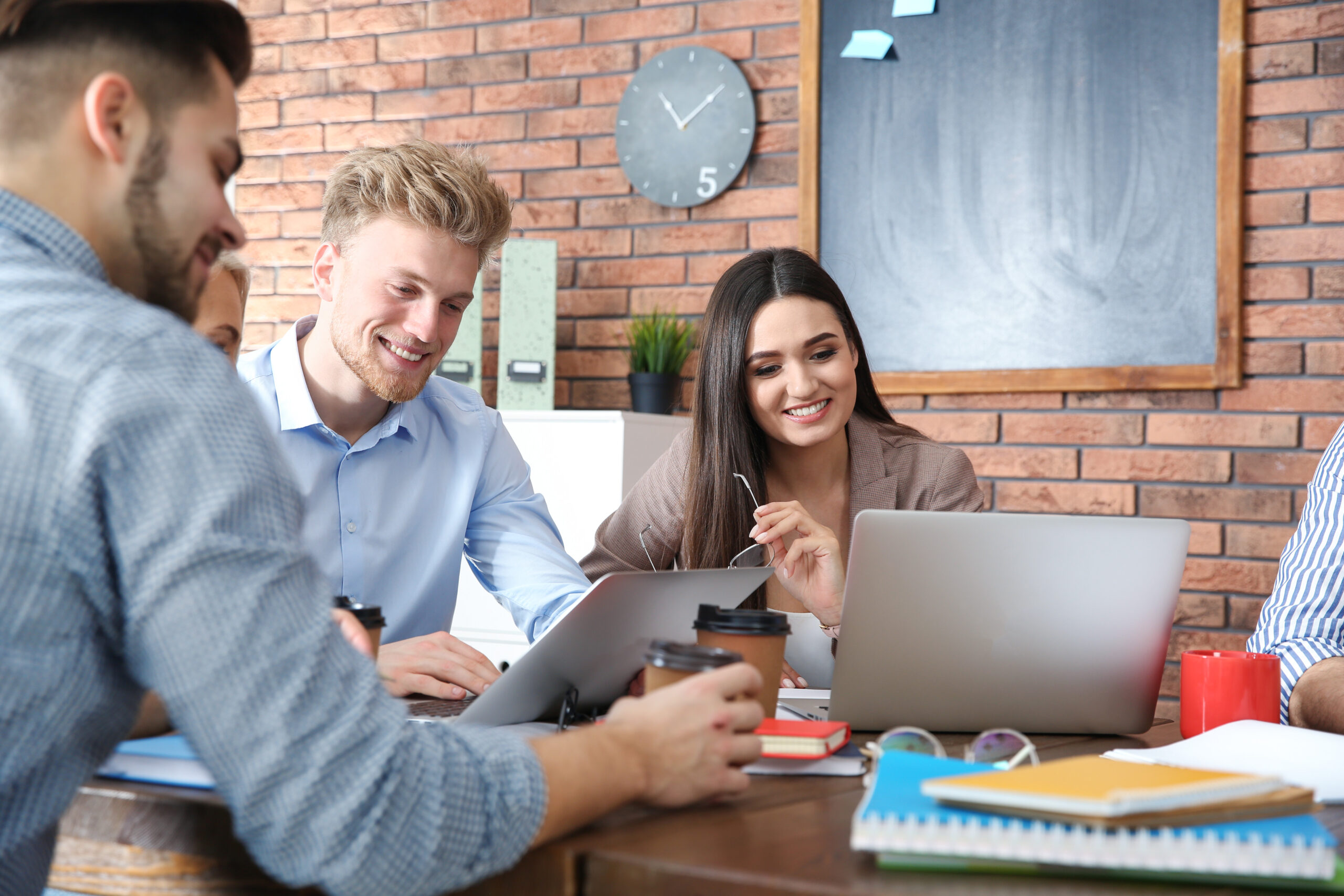 Welcome to SWOB Group Benefits Inc.
We are an insurance agency specializing in group benefit plans, group RRSP/DPSP programs and Registered Pension Plans (RPP). With over 15 years of experience in the group benefits industry, and thousands of employees covered, our expertise can help you with your group benefit needs.
Would you like to know if your current rates are competitive?
Are you looking for a way to attract new employees?
Are you looking for a way to retain your valuable employees?
Would you like to find out if your current Group Employee Benefit plan is providing the best coverage?
If you answered yes to any of the above questions, our team can help you. The SWOB Group Benefits Inc. team are committed to providing our clients with the best possible products and services for the best possible price. As part of this commitment, we ensure that our clients understand their benefits program, the services that are available to them, and the details of the coverage. We work with our clients as partners in the management of their employee benefit program and their group retirement program.
For more info on SWOB Group Benefits Inc. click here.
SWOB GROUP BENEFITS INC.
Suite 1 – 222 Osborne Street
South, Building A
Winnipeg, MB R3L 1Z3

Main: (204) 488-SWOB (7962)
Fax: (204) 477-0957
Email: sobrien@swob.ca
SPECIAL ANNOUNCEMENT: New Affiliation with Holland Financial….for more info click here.